Groundbreaking October 11, 2023
Join us for the groundbreaking events for the Living Village on Wednesday, October 11; panel discussion at 2:30 p.m. ET and ceremony at 4:30 p.m. ET.
THE LIVING VILLAGE
A Regenerative Living – Learning Community
In this time of climate crisis, YDS is building a regenerative student residential complex. Giving back to the environment more than it takes, the zero-waste Living Village dares to answer one of the most profound theological challenges of our time and sets new standards for sustainability. The Divinity School's Living Village will be the largest living-building residential complex on a university campus. Designed to meet the Living Building Challenge, the most aggressive standard for sustainable buildings today, it serves as a key component of Yale's Planetary Solutions initiative.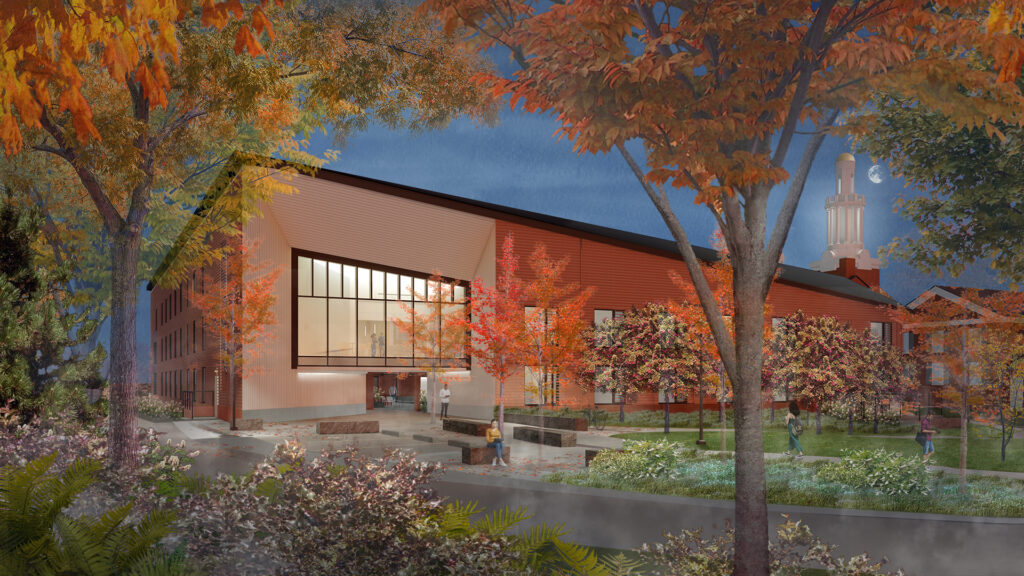 ---
Eco-theology
Through our degree programs, world-class faculty, and a growing number of courses in religion and ecology, Yale Divinity School is educating the next generation of "apostles of the environment."
Regenerative Living
From operations to food practices to Divinity Farm, YDS is committed to aligning campus life with the imperative to live in harmony with nature, and to give back to the environment more than we take.
---
Living Village News
Yale Divinity School is hosting a series of events and celebrations on Wednesday, October 11, to celebrate the historic occasion of groundbreaking for its landmark Living Village project…. MORE>
---
Stay current with updates about the Living Village, YDS news, and upcoming events
Invest
A Bold Commitment
By investing in the Living Village, we uphold faith and ecology, cultivate leadership, and promote inclusivity and community. Together, we lift up all people and all living things. Whatever your calling, join us in creating a flourishing future for all.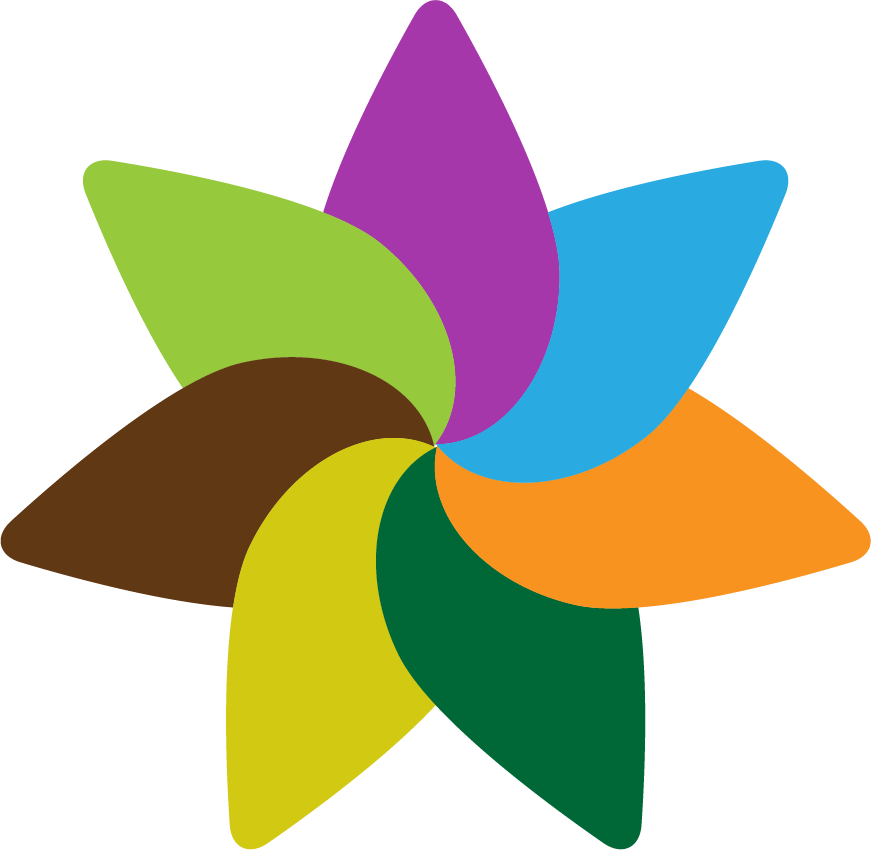 Water, energy, health & happiness, safe materials, equity, beauty, place. Learn more about the seven principles of the Living Building Challenge that inspire Yale Divinity School's Living Village.
---
We recognize the relationships of indigenous peoples and nations to the land the Living Village occupies. Read our full Land Acknowledgement.